Games & Entertainment
Power up your Games & Entertaiment gear for the next gameplay, don't cheat yourself out on the next best thing when your competition already had.  We try to keep the world's most powerful consoles listed ( One X ) as there available.
Products
and sale offers can disappear at any time. We try to keep it fresh in the neighborhood everything listed below, is up-to-date if not,.
Shop Geeks Pick as Great Value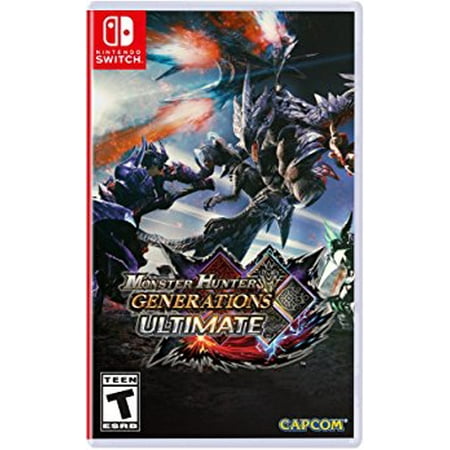 Monster Hunter Generations Ultimate, Capcom, Nintendo Switch, 013388410095
as of November 28, 2022 11:47 pm
Monster Hunter Generations Ultimate is the follow-up to Monster Hunter Generations, and marks the Monster Hunter series' debut on Nintendo Switch as an exclusive. Hunters can face off against the largest roster of unique monsters in any Monster Hunter game to date. Players take on the role of a...